Top Fundraisers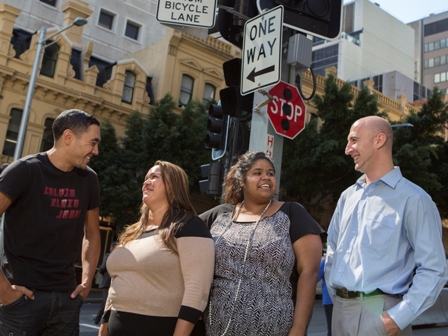 See who's leading the way in staff fundraising for the Young Health Programme.
About Driving Change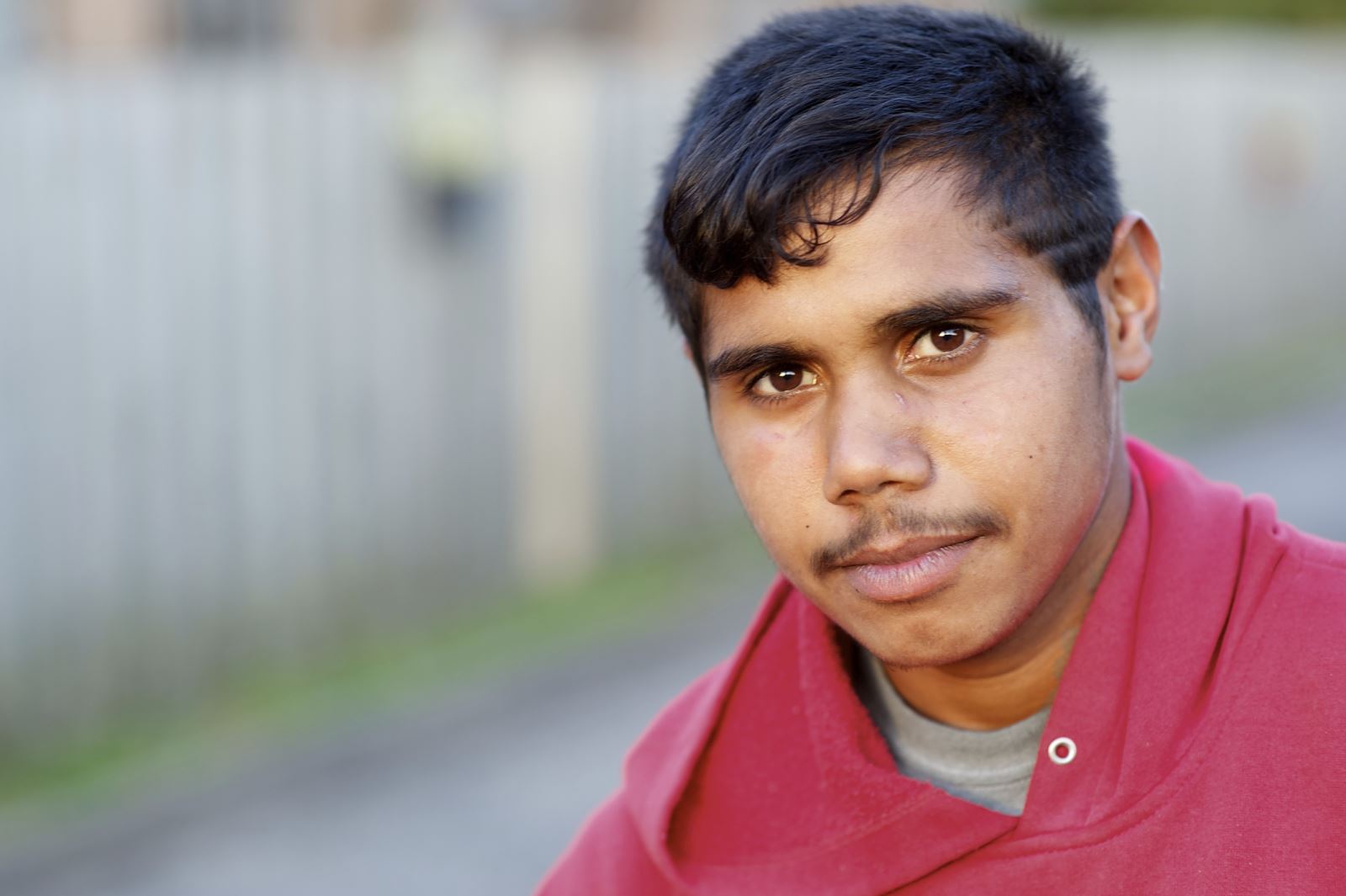 Learn more about how your contribution can make a real difference to Driving Change.
YHP News Stories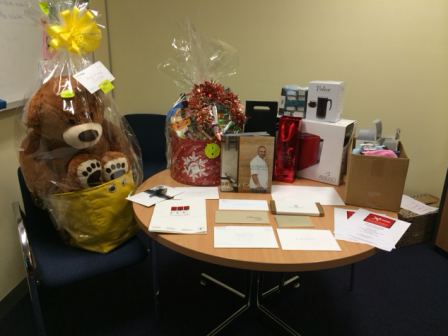 AZ staff have been busy fundraising for the AZYHP. See what they've been up to.
Compared to the rest of the community, Aboriginal and Torres Strait Islander people have substantially higher rates of road related deaths and injuries, increased barriers to driver licensing. There is an alarming rate of incarceration in the Aboriginal community due to driving related offences, harming the life chances of thousands of individuals across Australia.
Our programme, which is unique in this area of profound need, is empowering communities to build capacity at the local level to support road safety initiatives for young Aboriginal people. Learn more.
Top Fundraisers